I thought I would hop on with a  quick post on how I got stared with Fun Stampers Journey.  I have been a paper crafter for many years, started out with scrapbooking and then that led to card making and other paper craft projects.  I needed a new die cutting machine, one that was bigger.  A friend of mine had come across Fun Stampers Journey and told me to check it out.  I did and placed an order.  I loved the quality of the products and they had a die cut machine that I wanted to buy!!!  So, I thought if they have the machine I want and I love their stuff why not sign up and get the discount.  So that is what I did.
After I got my machine/starter kit, I couldn't wait to create and get out there and teach others.  I went from being a hobbyist to building this into a business.  I love teaching and sharing my creations. The best part is watching faces light up when they see what they made.
Check out this Get to Know FSJ video:
I love being in the know of upcoming promotions, getting sneak peaks and getting to play with new products before they are available to order.  And I love my coach discount!!!
The support from the Journey Crew and fellow Journey Coaches is incredible.  I would love for you to be part of the Fun Stampers Journey family and part of my team Bloomin' Sensation.
Be sure to check out the list below of Retiring products from the Journey Holiday Trends Mini.
journey_holidays_retiring_by_page_12.14.17
May all your hand-made creations be Inked with Kindness, Stamped with Love.
I can't wait to see you Bring Paper to Life!
Lorena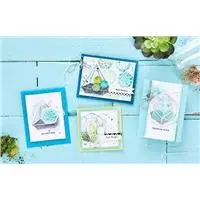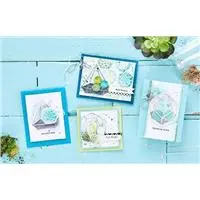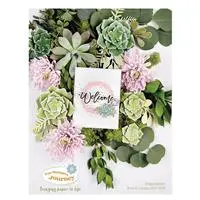 .